Across The Decades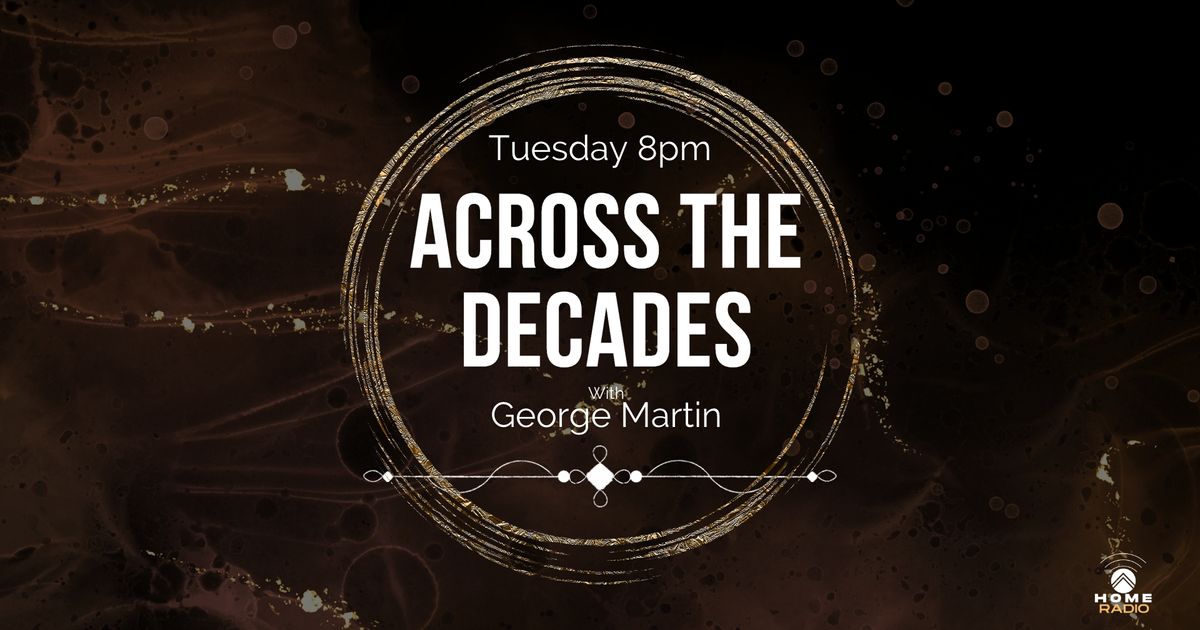 Across the Decades takes you on a musical journey, each week featuring music by Christian artists and their musical influences, presented by George Martin.
The programme will cover a variety of musical genres and, as the name suggests, will feature music with its roots from previous decades to the current day.
If you have any bands, singers, songs or albums you would like to hear featured on the Across the Decades, get in touch!