YOU'RE LISTENING TO HOME RADIO
Scotland's newest Christian radio station, available 24/7.
Welcome to Home Radio, Scotland's very own Christian radio station! Our team of skilled broadcasters are committed to delivering the finest in Christian music and programming to our listeners. Our playlist includes a varied selection of contemporary and traditional Christian music, carefully curated to uplift and inspire, alongside messages of hope and faith from some of the most respected voices in the Christian community.
Our mission is to provide an exceptional listening experience that will enrich and encourage our listeners in their daily lives. We are committed to bringing the very best of Christian music and programming to our listeners, and are dedicated to ensuring that Home Radio remains the go-to destination for Christian content in Scotland.
Home Radio was founded by Home Church Scotland with the intention of establishing a Christian radio station in Scotland. However, the station is not exclusively owned by Home Church Scotland. Our team is comprised of members from multiple churches who are passionate about using Home Radio to connect and provide a platform for Christians throughout Scotland. If your church is interested in supporting our mission and becoming involved, please don't hesitate to contact us at info@homeradio.org. We welcome the opportunity to hear from you.
Currently On Air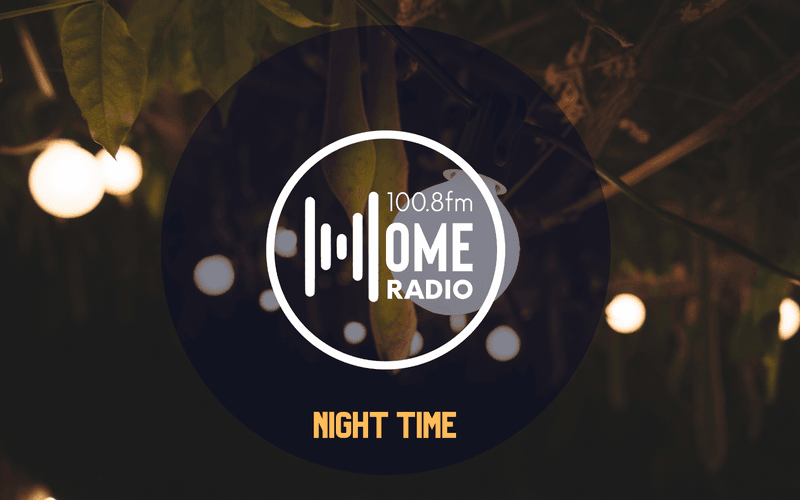 Listen Live
Night time on Home Radio, featuring a selection of shows throughout the week.
---
Our Presenters
Daytime Presenters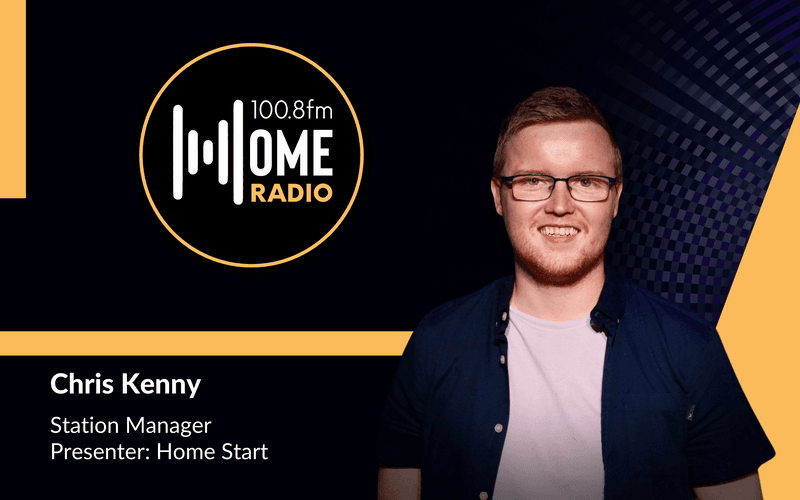 Station Manager, Home Start Presenter Weekdays 7am-10am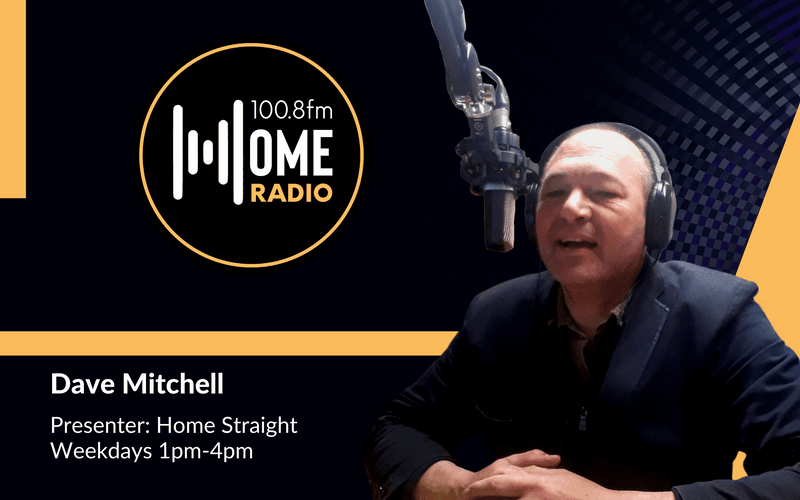 Home Straight Presenter Weekdays 1pm-4pm
---
Latest Weather
---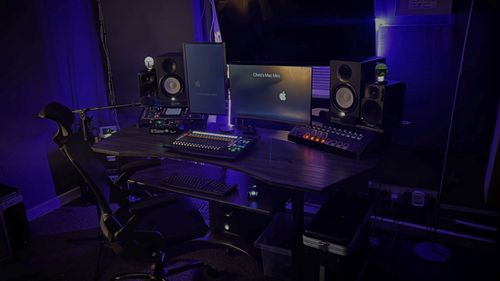 Subscribe to our mailing list